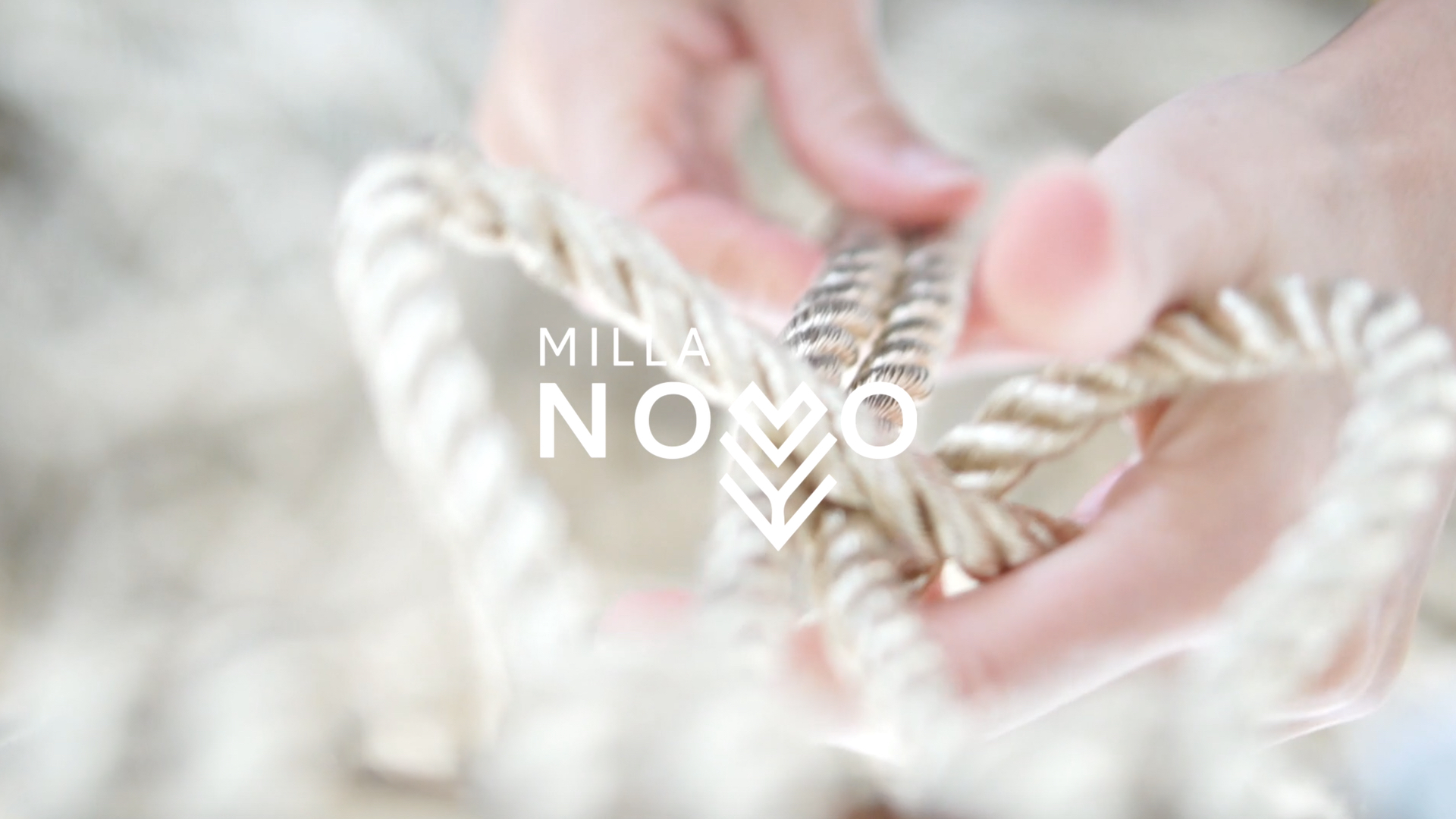 Video Production
Milla Novo
Filming in Holland
Milla Novo is a Dutch/Chilean artist who creates luxury wall art using rope. When she got in touch about wanting to tell her story on video, we jumped at the chance. The video production filming took approx 6-8 hours and we captured multiple setups along with a two camera interview.
I recommend you check out Milla's work on her website www.millanovo.com
Another artist we work with is Flax Fox who we did this video for here.